SECRET GARDEN RESTAURANT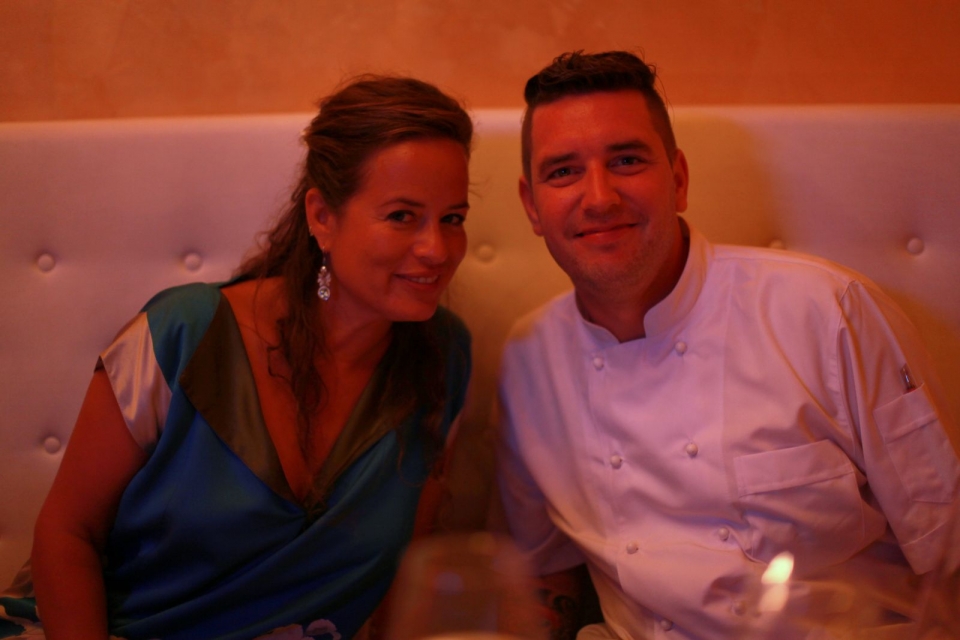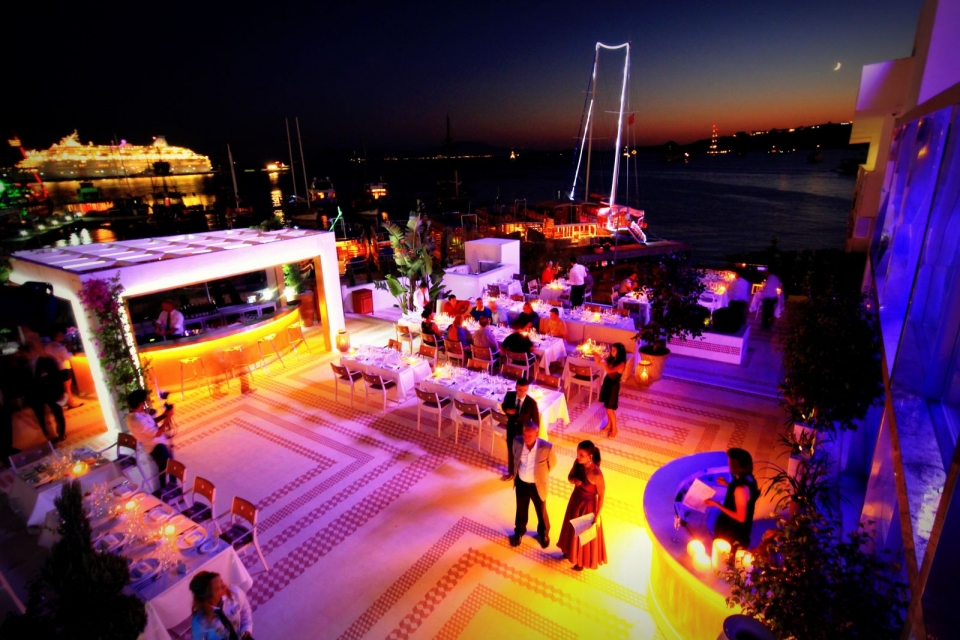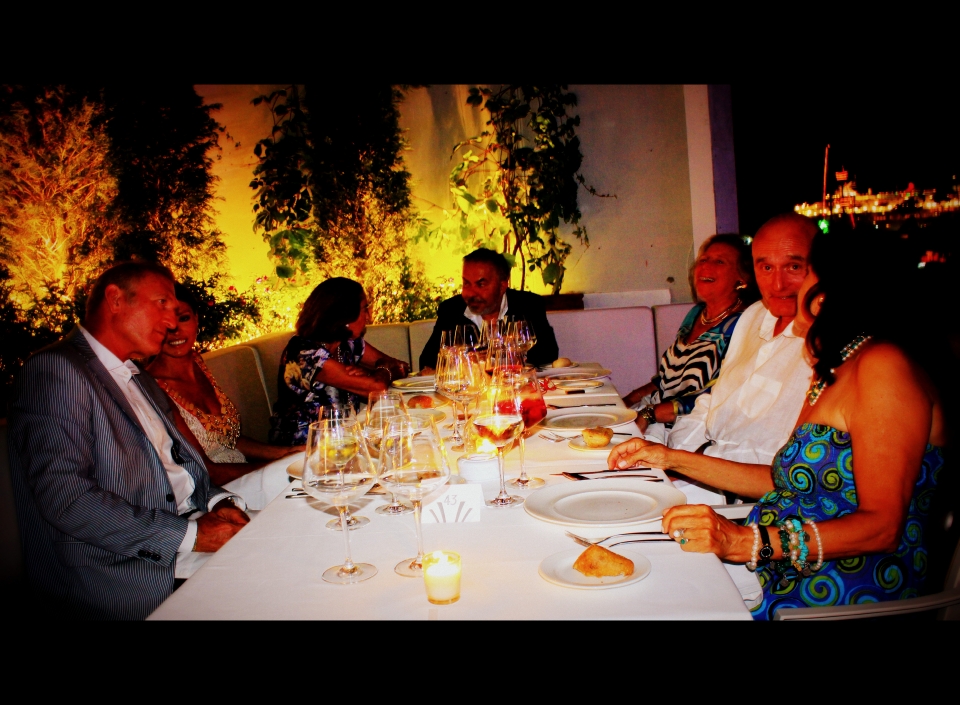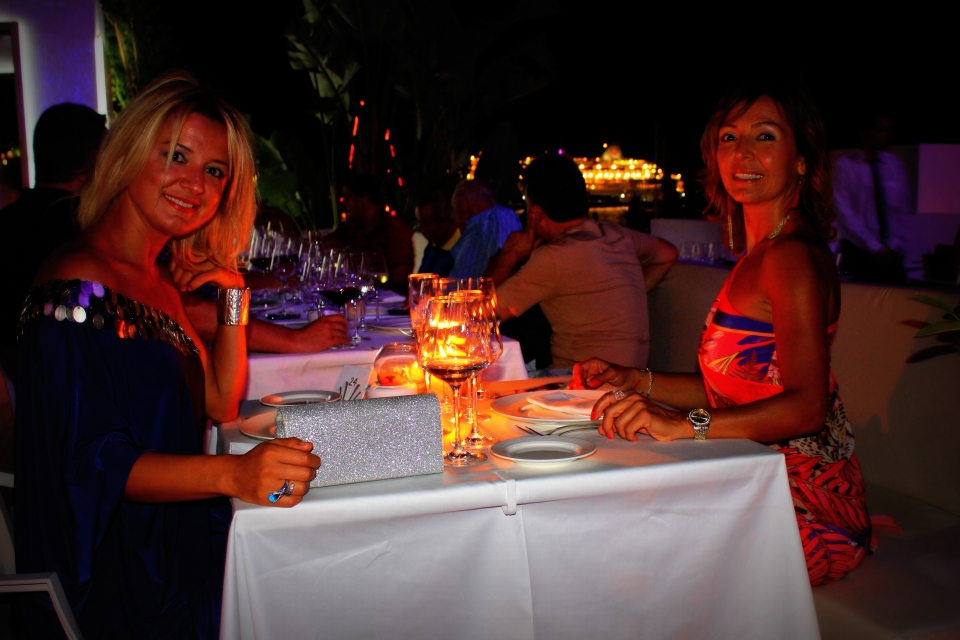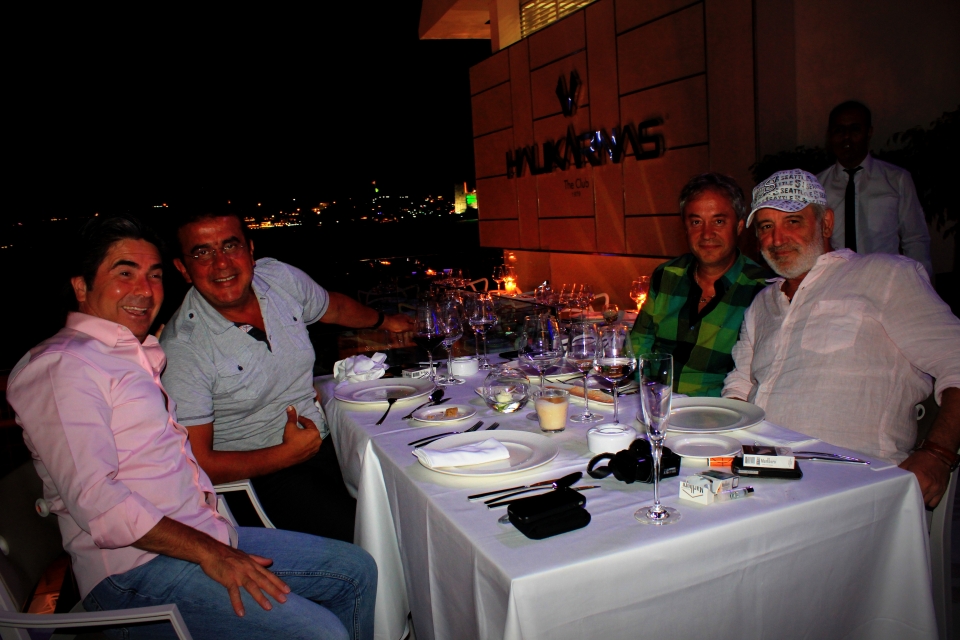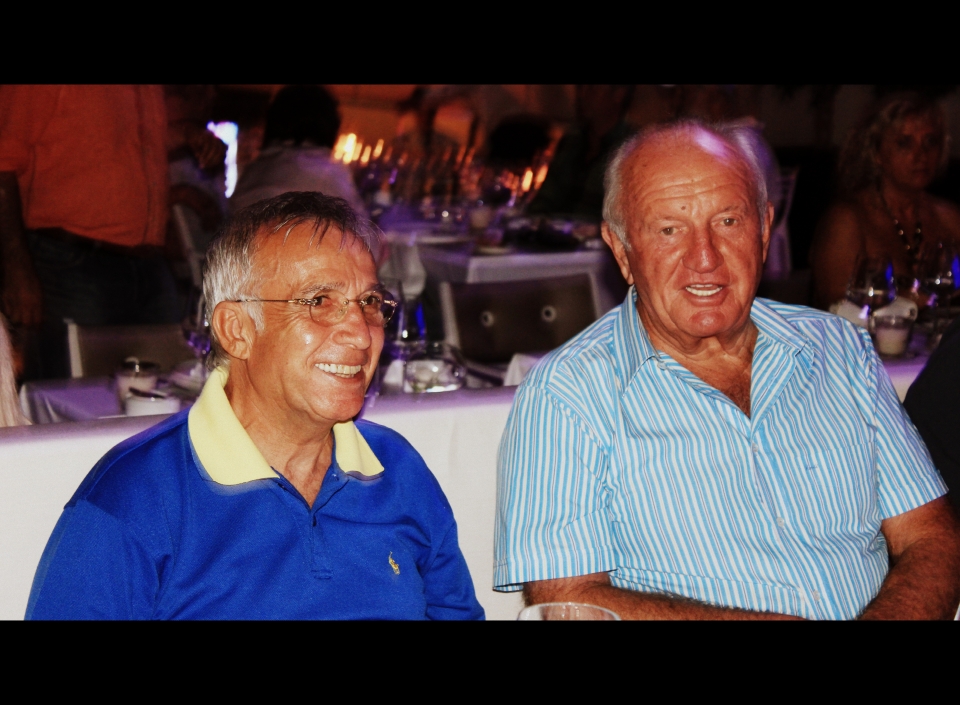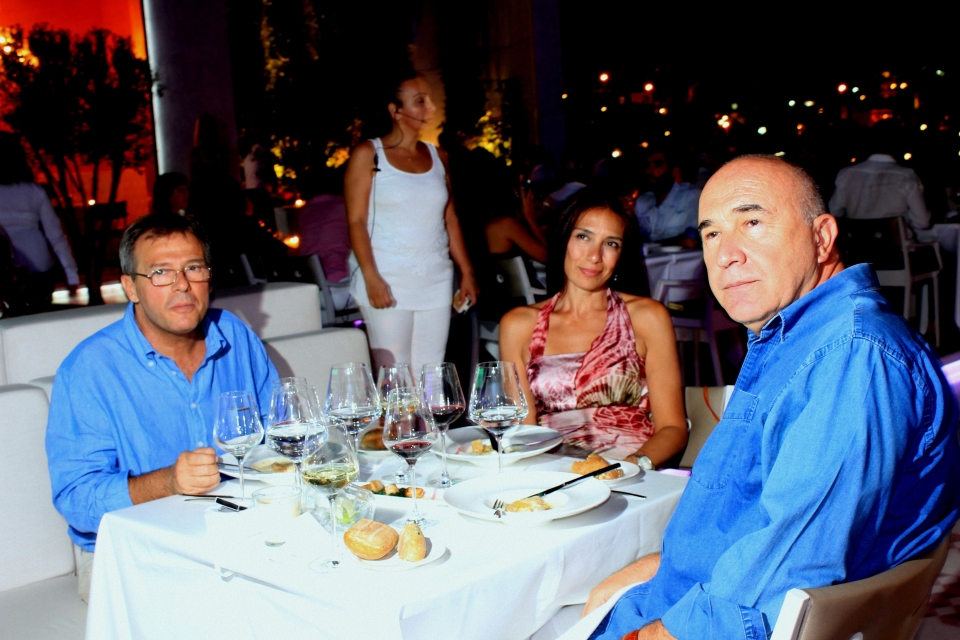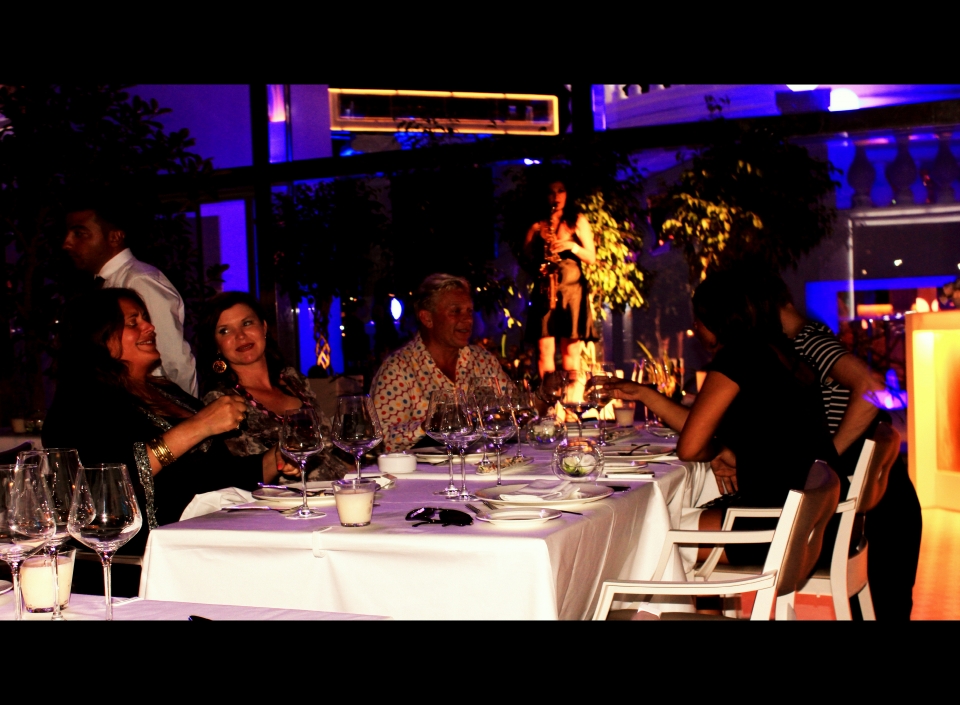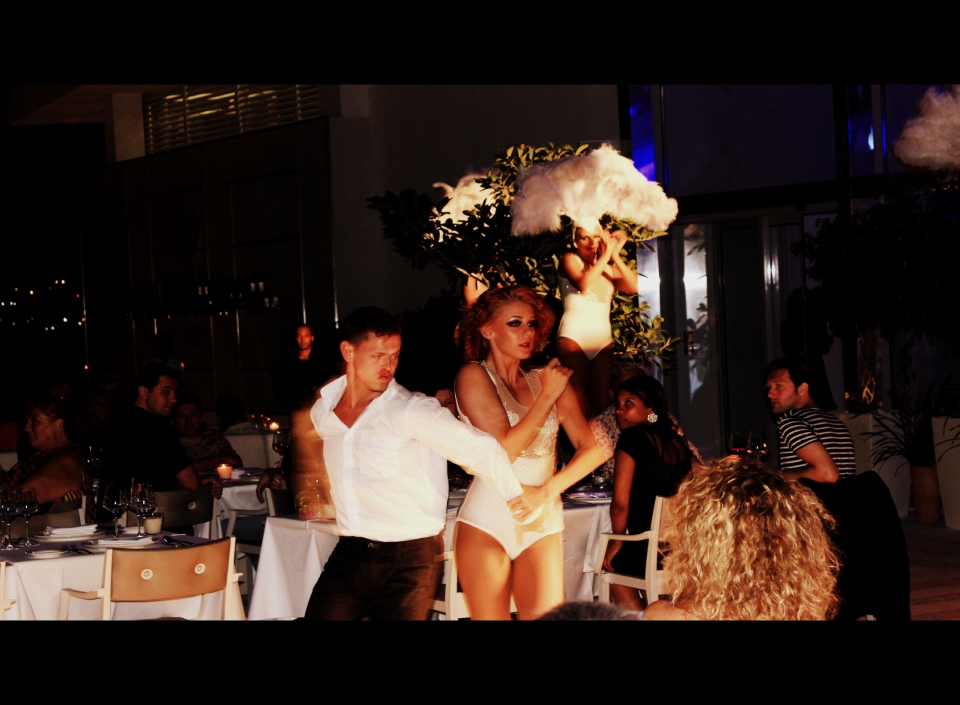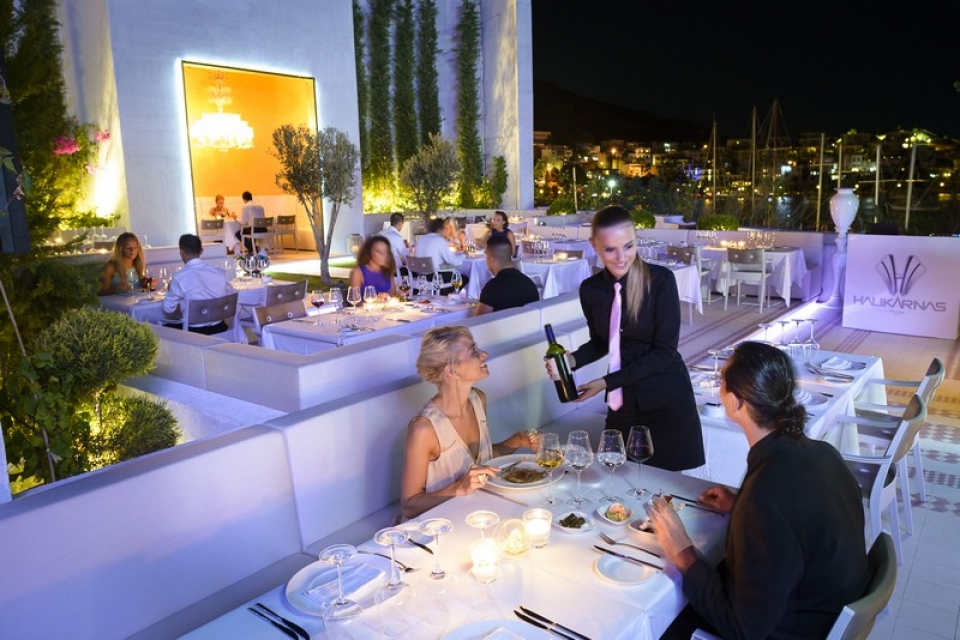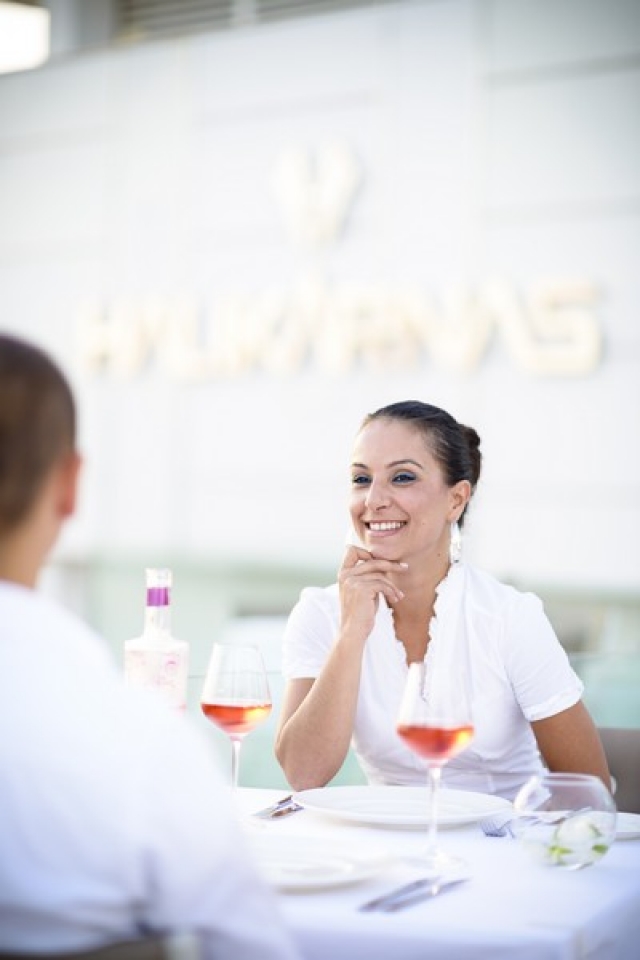 Designed by Jade Jagger, the outstanding fine dining restaurant of Bodrum, Secret Garden combines a smart and sophisticated atmosphere with memorable cuisine prepared by our chef Nicolas Le Toumelin.
With an interior that takes its influence from the East, yet nods to the West, the space offers flexible open-air dining and a VIP seating area.
Secret Garden's rich palate travels around fresh sea food and truffles, prepared to the perfection with a delightful presentation.
Expect the utmost quality in service, enjoy the gifts of a world famous chef and seize the evening at its best. Therefore, just join us for a kaleidoscopic dining experience…